Reclaim Hosting uses the Configserver Firewall (sometimes referred to as CSF) to prevent brute force logins to services on the server (SSH, FTP, IMAP, etc). In some cases after too many failed attempts a user's IP may end being blocked. IP addresses can be unblocked as well as whitelisted in the system from WHM.
Start by logging in to WHM at https://yourserverhostname.tld:2087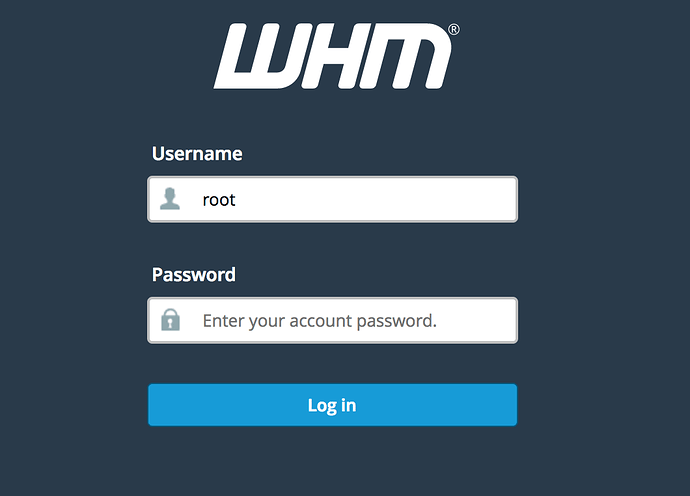 The firewall admin interface is located in the Plugins section of WHM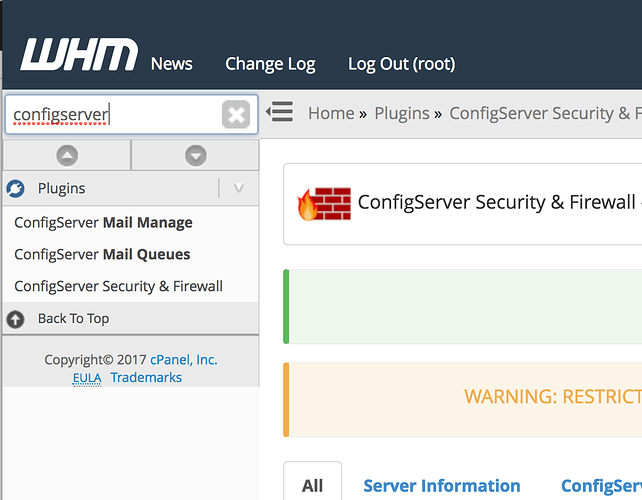 CSF has options to unblock as well as allow or ignore IP addresses. We recommended getting the user's IP address by having them go to http://ip4.me and then you can input it in the Quick Unblock section and save

It's also a good idea to add the IP to Quick Allow and Quick Ignore so that the firewall will no longer monitor that specific IP address essentially whitelisting it for future requests.