We are launching Reclaim Instructional Tech in May, so May's Community Chat will be an Instructional Tech Q&A!
If you haven't heard about Reclaim Instructional Tech, it is professional development and intentional community support built specifically with Educational Technologists in mind. You can check out our page introducing the offering, the event calendar for the year, and the episode of Reclaim Today that we recorded about it: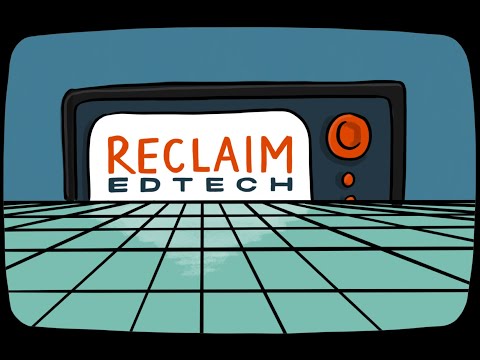 Bring any questions you might have, as well as suggestions for events you might like to see!
When: May 11, 2022 12pm ET
Where: Online, Register at the link below: