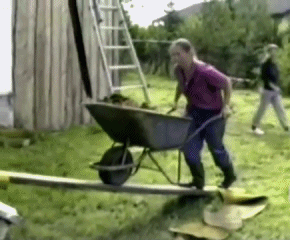 We are in the process of migrating our documentation to a new dedicated site at https://support.reclaimhosting.com/hc/en-us to allow us to better serve you. There you'll find our guides categorized along with great search and easy access to open a support ticket when there's something you can't find. Bear with us as we make this move and if you don't find something here it may be that it has already been moved over.
To prevent links that are on the web from failing, we are setting up redirects for all old documents. If you've included a link to a tutorial or guide it will continue to work for years to come.
Lastly, this space remains a great place to ask questions, generate conversation, and network with other Reclaimers. It is not going away any time soon, we have simply found that it works best a conversational space and less so for support documentation so we are shifting to make both aspects shine.