The 2022 PressED Conference is a WordPress and Education, Pedagogy and Research Conference on Twitter taking place March 24, 2022.
Do you put WordPress to use in any of your Reclaim hosted efforts ? Here is an opportunity to share your work in a unique format where all "presentations" are done as a series of scheduled tweets in a 15 minute window.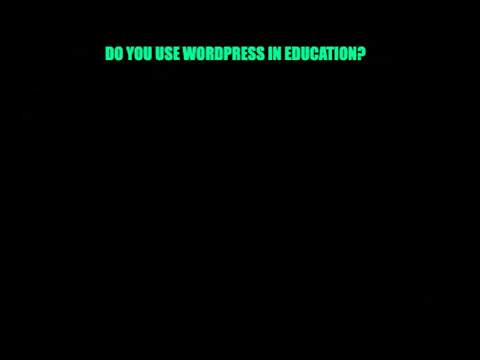 PressED is a conference (#pressedconf22) looking into how WordPress is used in teaching, pedagogy and research. The conference happens solely on twitter. Check out #pressedconf18, #pressedconf19 or #pressEdConf20 to see how a twitter conference works
It's a refreshingly different format for presenters and participants. Submissions are open through March 18. These conferences are powered and organized by Pat Lockley, a tireless creative force in the WordPress education space. Pat says they are low on submissions, so please get the word out to your WordPress educators.
I have participated and/or presented every year, so ask me any questions about how it works.
Okay, Shirley, submit something here.