We just spotted an update tacked to the Activities Board for the Ontario Extend Domain camp, and open series of activities and a few sessions for people who are trying to get a better handle on all those crazy cpanel cones in their domain.
https://extend-domains.ecampusontario.ca/camp/week-3/
This week we notch it up a bit, and have you try installing a Wordpress based calling card theme to replace the simple, and not easily editable ones we made in week 1 with the cpanel Site Publisher.
And while we are doing Wordpress, you can jump in and try to set up a SPLOT on your site. What the BLEEP is a SPLOT? Use one to explain!
Also in Week 3 we show how to set up domain email accounts and forwarders as well as waging into the mystery pools of issuing SSL certificates and running secure sites.
This week again we run a love video demo Tuesday at 1pm EST (this will be the archive later)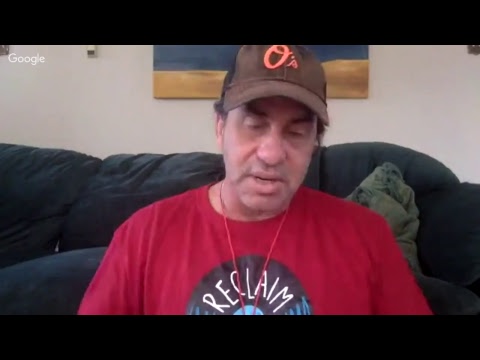 and offer drop in office hours Wednesday at 3pm EST or Thursday at 12:30pm EST
See you around camp!