It's the last week of camp, but the doors are staying open. This week we go over themes, widgets, and building syndication hubs.
https://extend-domains.ecampusontario.ca/camp/week-7/
We have a live (and archived) video demo Tuesday at 1pm EST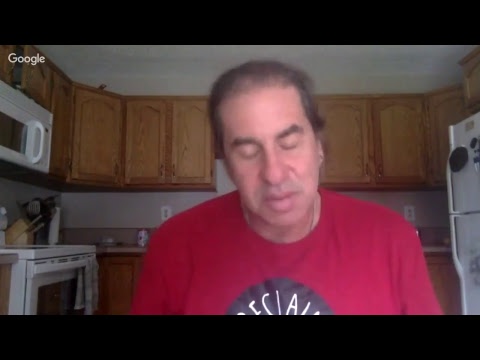 Camp office hours will be Wednesday 3pm EST … and for this week only, we are offering for project participants, by appointment, site / gear checkups.